SQC Group of Companies (SQC) stands at the forefront of quality management and management system consultation, training, research and development in the region.
Proven Experience
Professional services
and advices


SQC provides consultancy, research, training and technical support services in the field of Quality Management and improvement in order to enhance product and service quality, competitive edge as well as reducing the cost attributed to poor quality.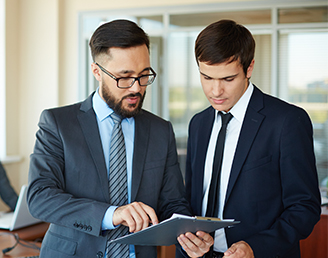 Consultation Services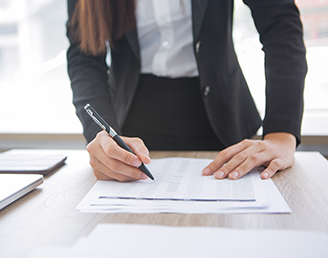 Second-Party Audits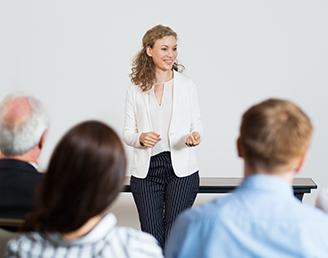 Training Programme
Defined by Our People
We take a consistent approach to recruiting and skills development so that we can quickly deliver the right team, with the right experience and expertise, to every client.
Our consultants include medical doctors, engineers, business managers, civil servants, entrepreneurs, and research scientists. They join SQC Consulting Group for the opportunity to apply their talents to complex, important challenges.
Practical Approach and Enduring Results
Our clients' needs are constantly changing, so we continually seek new and better ways to serve them. To do this, we are bringing new talent into the firm, associate with local universities and developing new capabilities.
We serve clients at every level of their organization, whether as a trusted advisor to top management or as a hands-on coach for front line employees. Blending practical activities, group discussions and classroom learning to put recommendations into practice, to help develop workforce skills and drive operational for continuous improvement. We work with our clients to build the capabilities that enable organizations to achieve sustainable advantage.

Continuous Support: Clients Come First
Providing continuous support to our customers is one of SQC's core value. We take pride in providing continuous customer service after successful certification through quality and professionalism. We measure our success by our clients' success.
Call us now for supports!
Value for Money
We are committed to creating value for our clients that returns many multiples of their investment. We deliver tangible and positive change, not simply reports.
We set our standard for value creation extremely high. Our people are passionate about creating bottom-line results for clients. We hold ourselves accountable to our value delivered standards by engaging candidly within SQC and with clients about the level of value created by our joint efforts.